Community Sector News
Events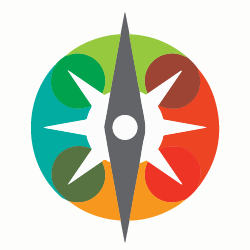 How to Build a CV
May 31
Carrefour jeunesse-emploi de l'Ouest-de-l'Île s offering a workshop on how to build your CV. Learn more here.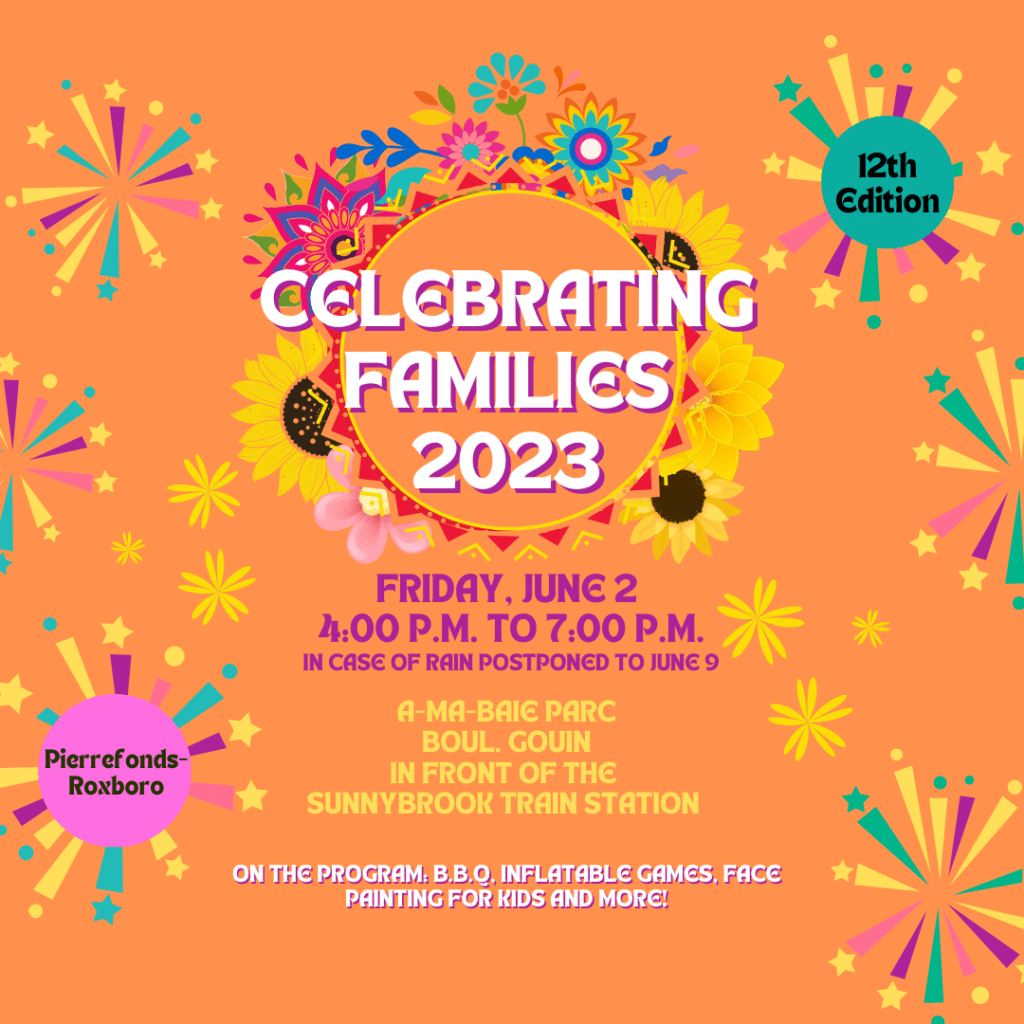 Celebrating Families
June 2
Come celebrate the 12th edition of the Celebrating Families Day! Festive experiences for all tastes will be offered by community organizations of the West Island territory in collaboration with the borough of Pierrefonds-Roxboro. Click here for more information!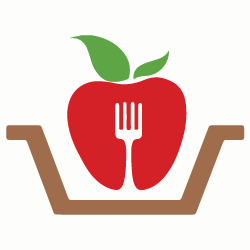 Community Kitchens
June 9 & 16
Join Corbeille de Pain almost every Friday from 10:00AM to 1:00PM as you cook and eat with others from your community.. To register please email them at [email protected] or call (514)894-5850. Visit their website for upcoming workshops.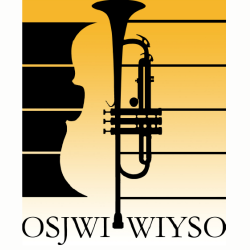 Spring Festivities
June 11
The West Island Youth Symphony Orchestra presents its third concert of the 2022-2023 season: Spring Festivities! On the program are works by Piazzolla, Berlioz and Mendelssohn, as well as young Quebec composer Leo Purich! Click here for more information.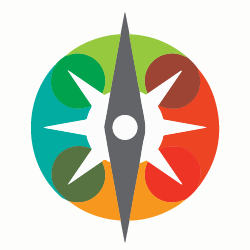 25th Anniversary
June 12
Join Carrefour jeunesse-emploi de l'Ouest-de-l'Île for their 90s themed 25th anniversary! A fun celebration and their annual general meeting in one. Click here for more information.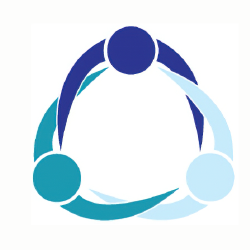 Art Therapy
June 15
Friends for Mental Health in collaboration with art therapist Samantha Dobbin, are offering an art therapy conference and how it can help caregivers reconnect with themselves. For more information, click here.
Fundraisers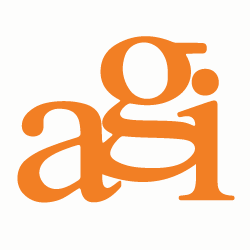 Morty Gross Golf Tournament
Join Alzheimer Groupe Inc for their annual Morty Gross Golf Tournament fundraiser on June 1st! Whether you play golf or simply want to attend the festivities, register here!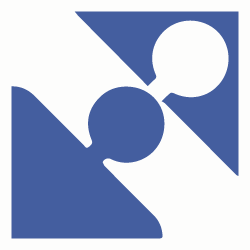 Annual Garden Tour
Join West Island Citizen Advocacy on June 4th for their 30th annual garden tour of 8 beautiful gardens in Kirkland and Pointe-Claire. Learn more about the event here.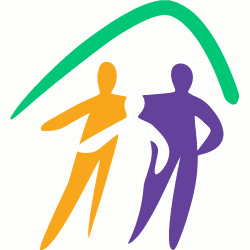 Dragon Boat Race
Join AMCAL on June 17 for their annual Dragon Boat fundraiser event and help support the families that benefit from AMCAL's services. Click here for more information.
Did You Know?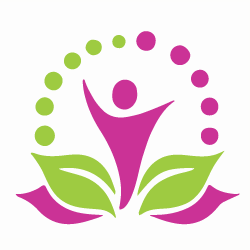 Language Classes
The West Island Women's Centre is offering free language classes such as: Converse in French for Beginner/Intermediate and English Conversation Class. Free childcare is available (daytime classes only). Registration is required for the class & childcare.For more information, contact Nadia at [email protected], or visit their website.

Scholarships
The Ngadi Foundation is thrilled to announce the opening of this year's application for their Scholarship award program for students attending CEGEP or University in Fall 2023 for the first time. Visit their website for more information!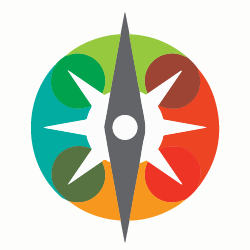 Employability Workshops
CJE offers many weekly workshops aimed at supporting young adults looking to get back into the job market. Many of which are paid and over a multi-week period and consist of help with developing their professional skills, job searching, CV/Cover letter writing, interviews, company visits, etc. For more information, contact CJE Ouest-de-l'Île!
Donate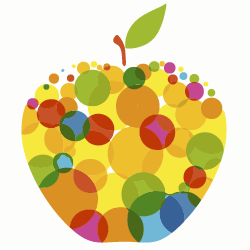 West Island Mission is looking for used books (Kindergarten- Secondary 5) in French and English for their upcoming back to school event!
Celebrate
Past Newsletters