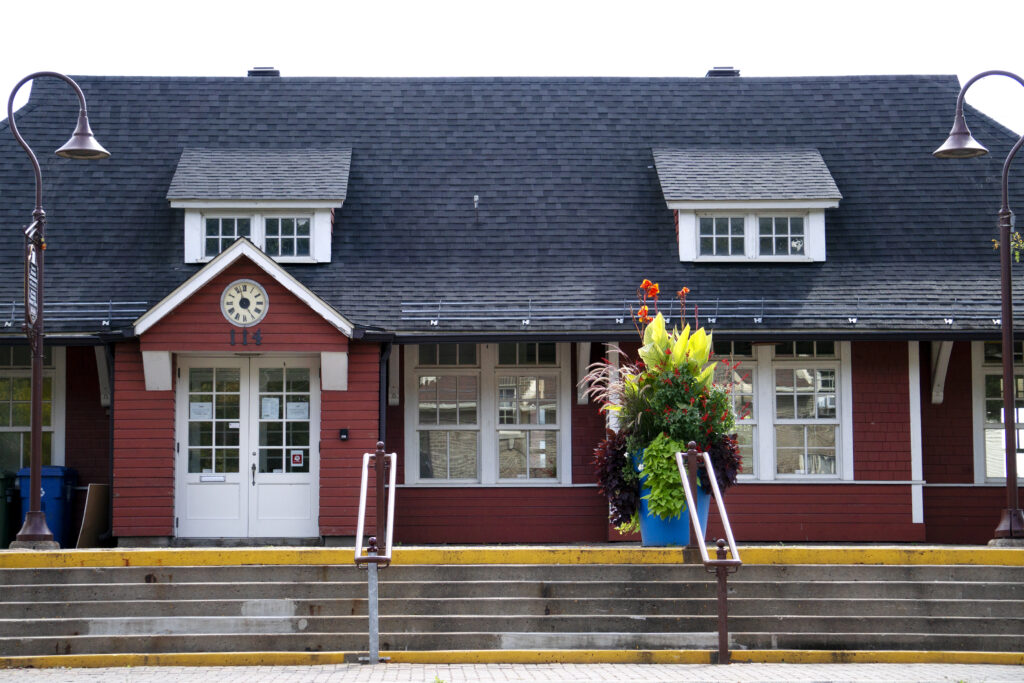 Welcome
Mission
The West Island Community Resource Centre (CRC) is a non-profit organization dedicated to improving individual and collective well-being in the West Island. It provides an information and referral service and strengthens and supports the development of the West Island community in collaboration with community partners.
We CONNECT
Persons in vulnerable situations to community resources
Community organizations and community partners to one another
We PROMOTE
The CRC mission and programming to citizens and community partners.
The existence, the impact and the value of the network of community organizations to the West Island community
A sense of collaboration, unity and spirit amongst community organizations and community-based initiatives
We SUPPORT
Persons in vulnerable situations by providing information and referrals services and tools
Community initiatives that aim to improve the quality of life of persons in vulnerable situations
Community groups by providing information, resources and opportunities to strengthen & develop their organizations.
CONNECT.
PROMOTE.
SUPPORT.
The West Island Community Sector
Programs and Services
Our Team
Katie Hadley
Executive Director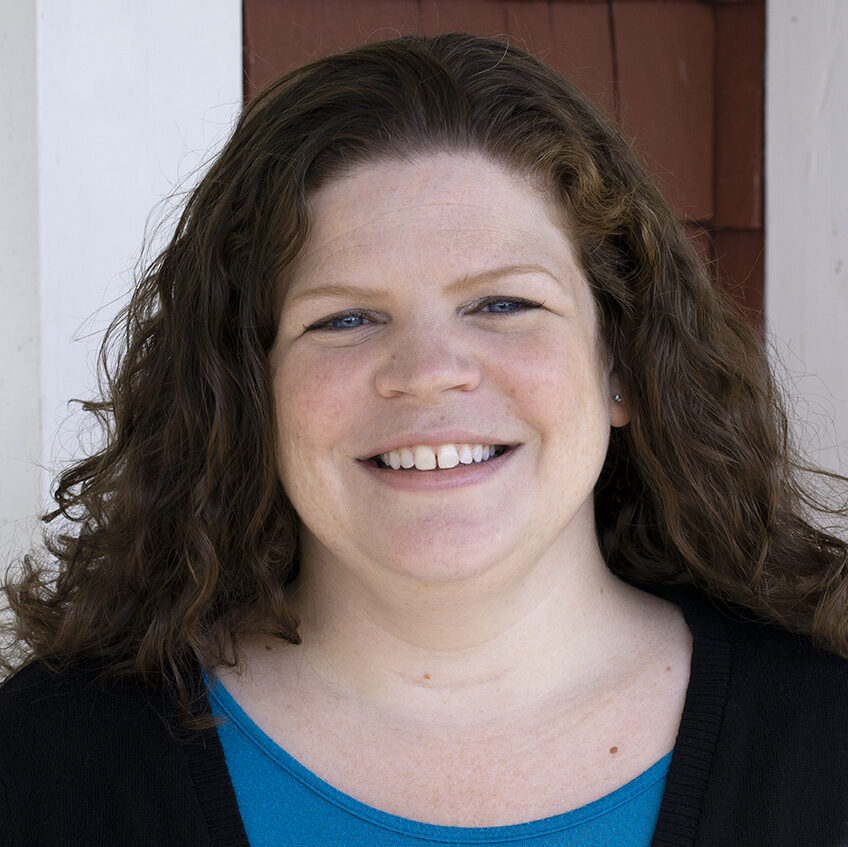 When the role of Executive Director came open over 10 years ago at the CRC, Katie knew in her heart that this was where she was meant to be. Katie's experience working in the community sector, along with her educational background in Applied Human Sciences from Concordia University enables her to truly contribute to a positive vision for the Community Sector. She enjoys sharing expertise, exploring new ideas, and coming to the table to collaborate with others for the greater good of the citizens of the West Island.
---
Sandra Watson
Program Coordinator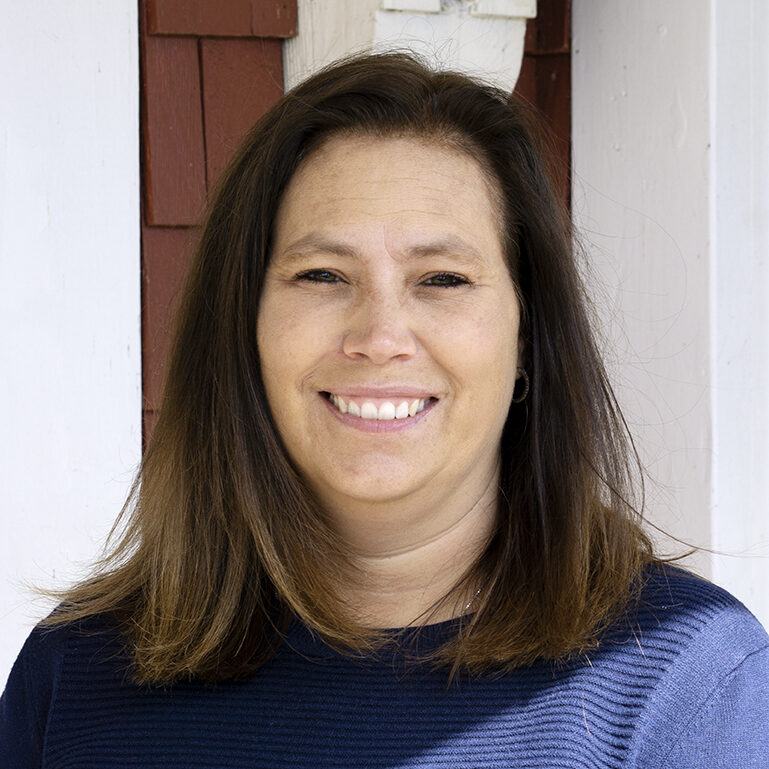 Sandra has been with the CRC since 2018. She has been an integral part of the community sector for over 20 years, including extensive experience in the Palliative Care field at the MUHC and the Teresa Dellar Palliative Care Residence. With degrees in Psychology and Human Relations, she is a facilitator that offers just the right combination of kindness and purpose and helps to reassure people that by working together, and being connected with the right resources, you can get through anything.
---
Anne-Marie Angers-Trottier
Director of Development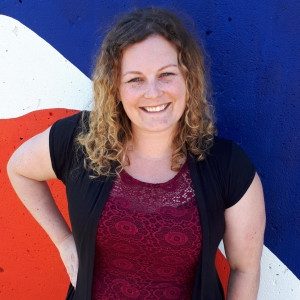 Anne-Marie Angers-Trottier has been with the organization since 2014 (starting under the CODI umbrella in 2012). Anne-Marie's path to the CRC combines years of involvement for social change, her studies at UQÀM with a Bachelor's degree in Collective Action (Social Work) and dedicated post-graduate studies in community development in suburban settings. She brings a wealth of knowledge for collective impact, concrete mobilization strategies, collective & evaluative processes, and funding strategies. Anne-Marie loves working in the community and she is very passionate about supporting effective collective action in the sector.
---
Skye Rawlings
Communications & Events Coordinator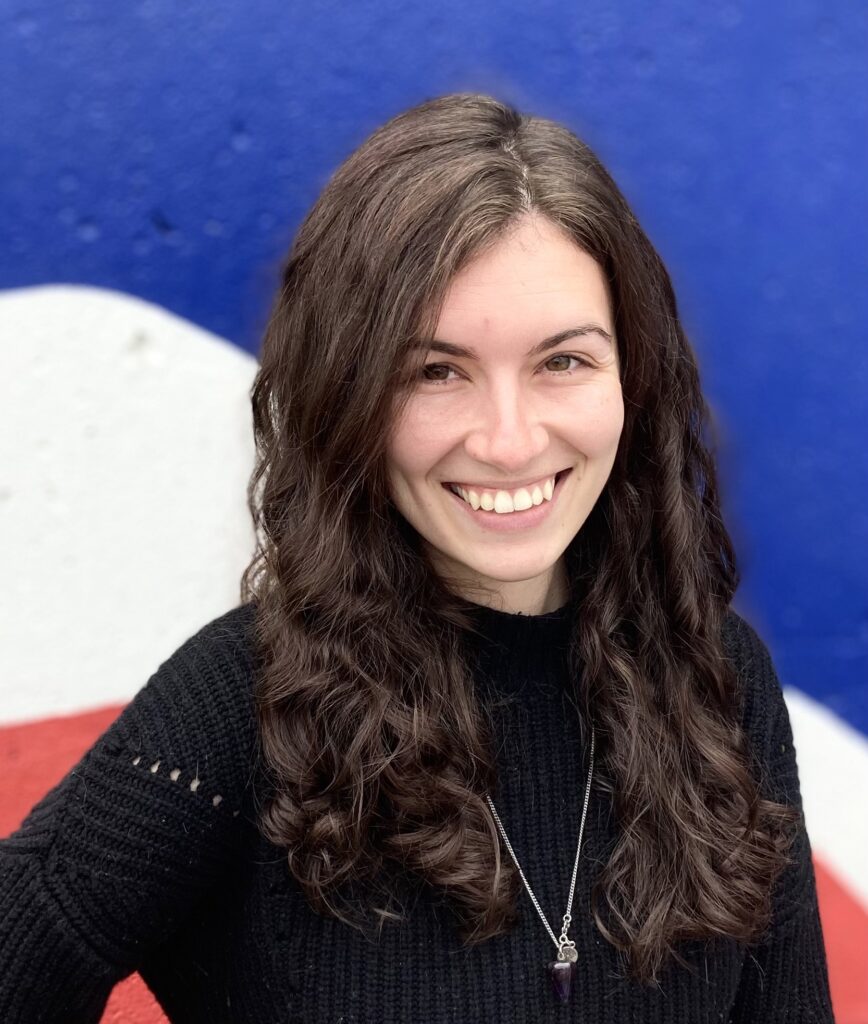 Skye is the newest member of the CRC team. She is a Therapeutic Recreation graduate from Concordia University, with an extensive background working in integration and accessibility for different Municipal dossiers over the last 10 years. With her positive energy and compassion she brings a focus on improving quality of life for all. It is her desire to help others see how community sector initiatives can be constantly evolving to meet the changing needs of the West Island population.
---
Join our Team
The CRC is a vibrant resource centre that is the heartbeat of the West Island Community Sector. Our purpose is to connect, promote, and support the over 70 Community and non-profit organizations that make the West Island thrive.
You've found the right place where we look for engaged, experienced and dedicated members to join the CRC team.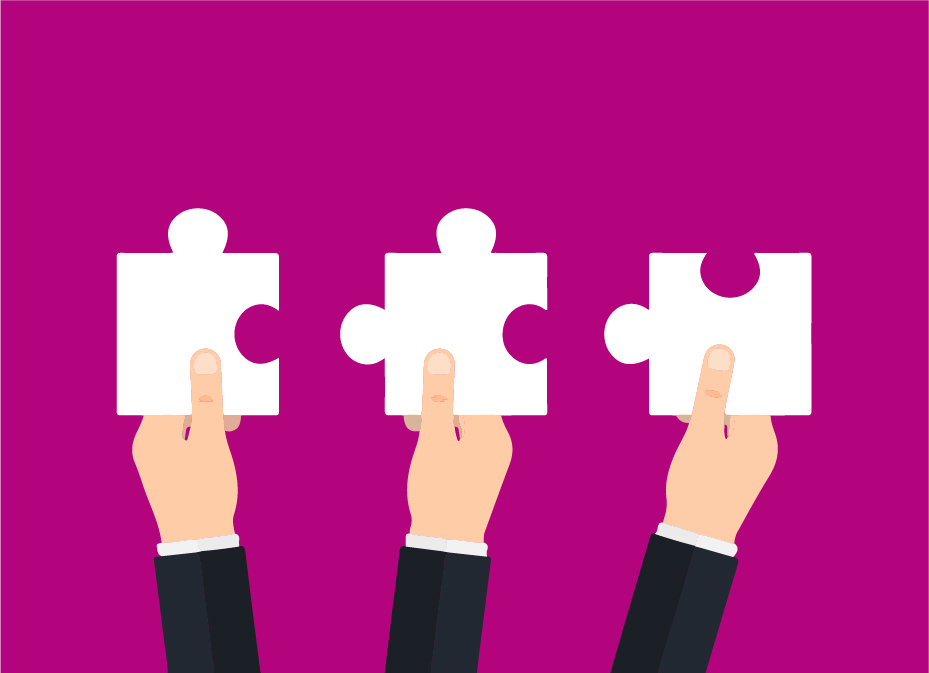 Open Positions at the CRC
Board of Directors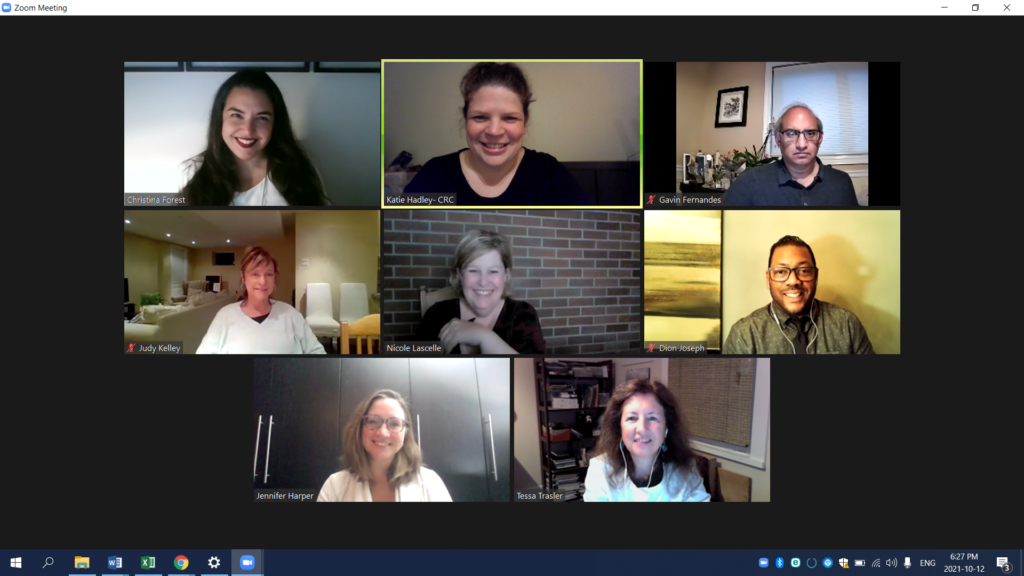 Jennifer Harper, President
Judith Harper Kelley, Vice-President
Dion Joseph, Secretary
Tessa Trasler, Treasurer
Nicole Lascelle, Director
Cori-Ann Surette, Director
Christina Forest, Director
Gavin Fernandes, Director
Michael Chechile, Director
Annual Reports
Funding Partners
The CRC is grateful for the support of our funding partners. Thank you to the following organizations, government departments and municipalities.
If you would like to make a donation to the CRC, please contact us at 514-694-6404.